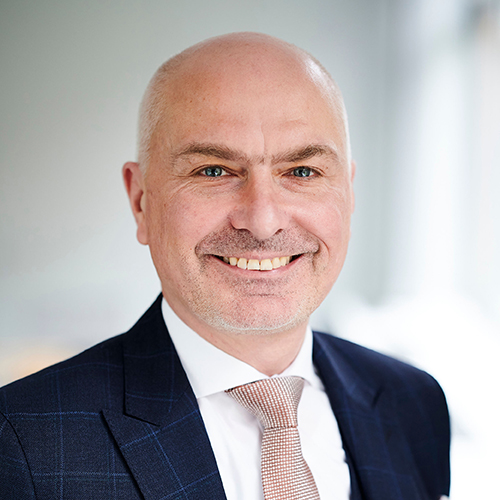 INTRODUCTION - PRACTICALITIES
PETER SIMON.
Managing Director, WSBI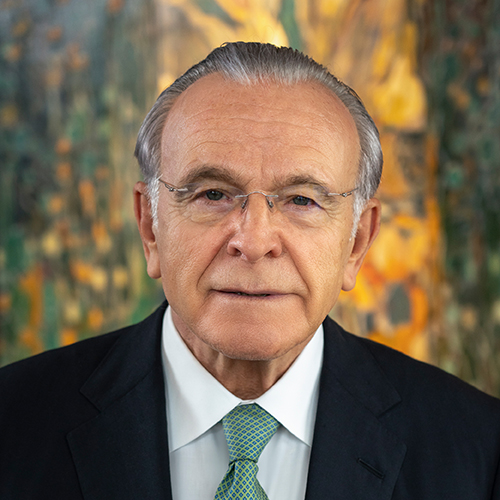 ISIDRO FAINÉ.
President, WSBI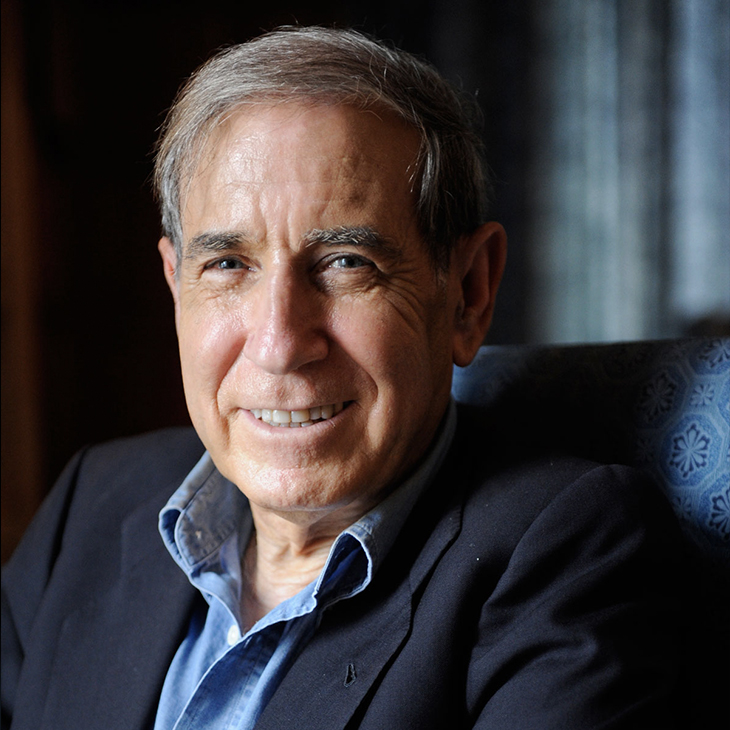 The Conflict in Ukraine: Reshaping Geopolitics and the threat of De-Globalization
SHLOMO BEN-AMI.
Vice President of Toledo International Center for Peace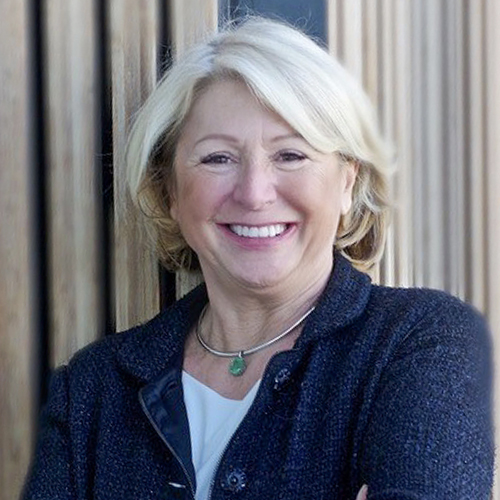 DOMINIQUE GOURSOLLE-NOUHAUD.
President, ESBG
FUTURE-PROOF BANKING: HOW DO SAVINGS AND RETAIL BANKS SUPPORT CUSTOMERS IN THE TIMES OF DIGITALISATION AND INNOVATION?
The short and medium-term future of banking will be determined by the way banks will be able to cope with environmental challenges, the digital revolution, and a fast-changing society where inequalities are on the rise. How will this influence the customer relations, the product range, human resources and ultimately, profitability? How would the 2030 banking look like?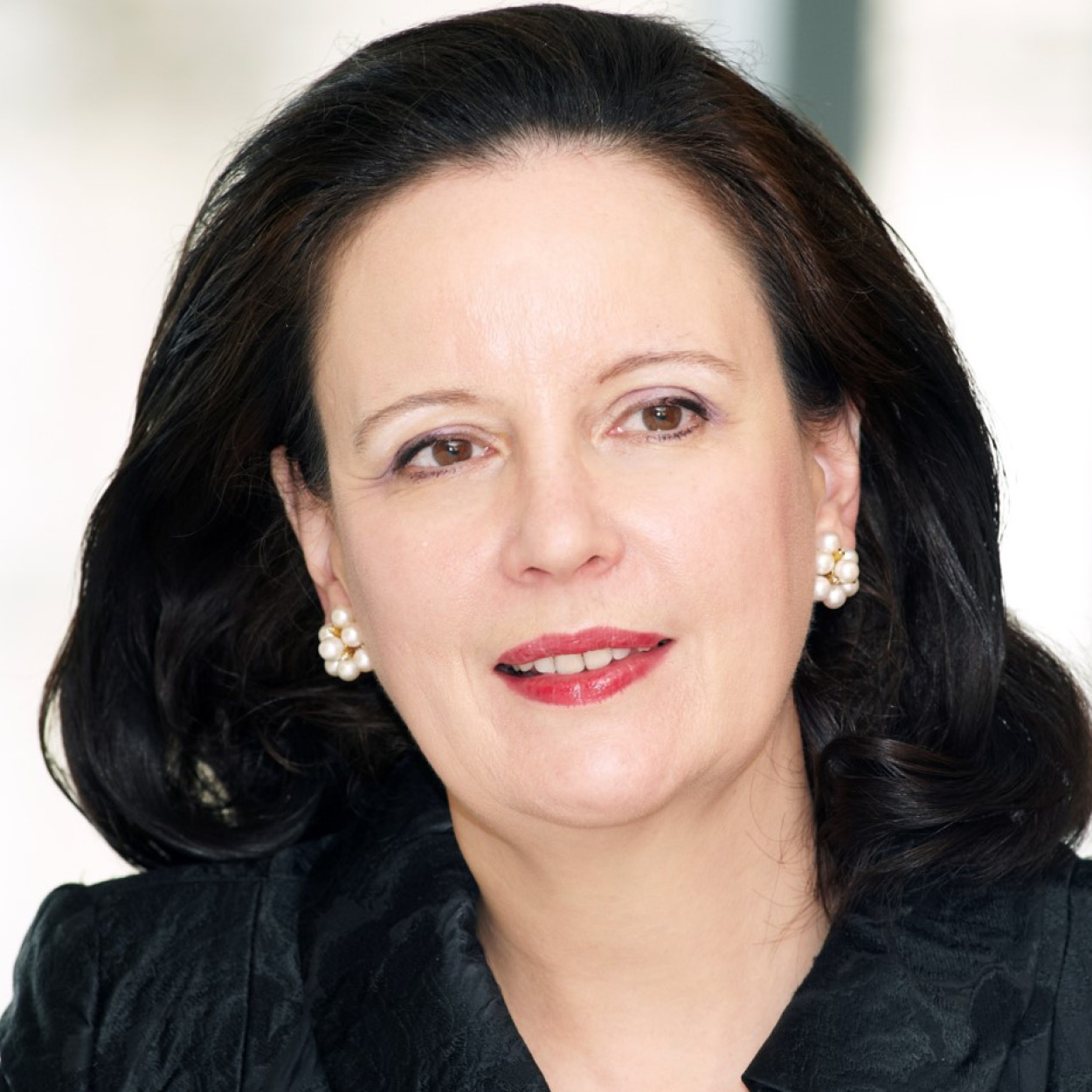 International Economist & CEO
Meyer Resources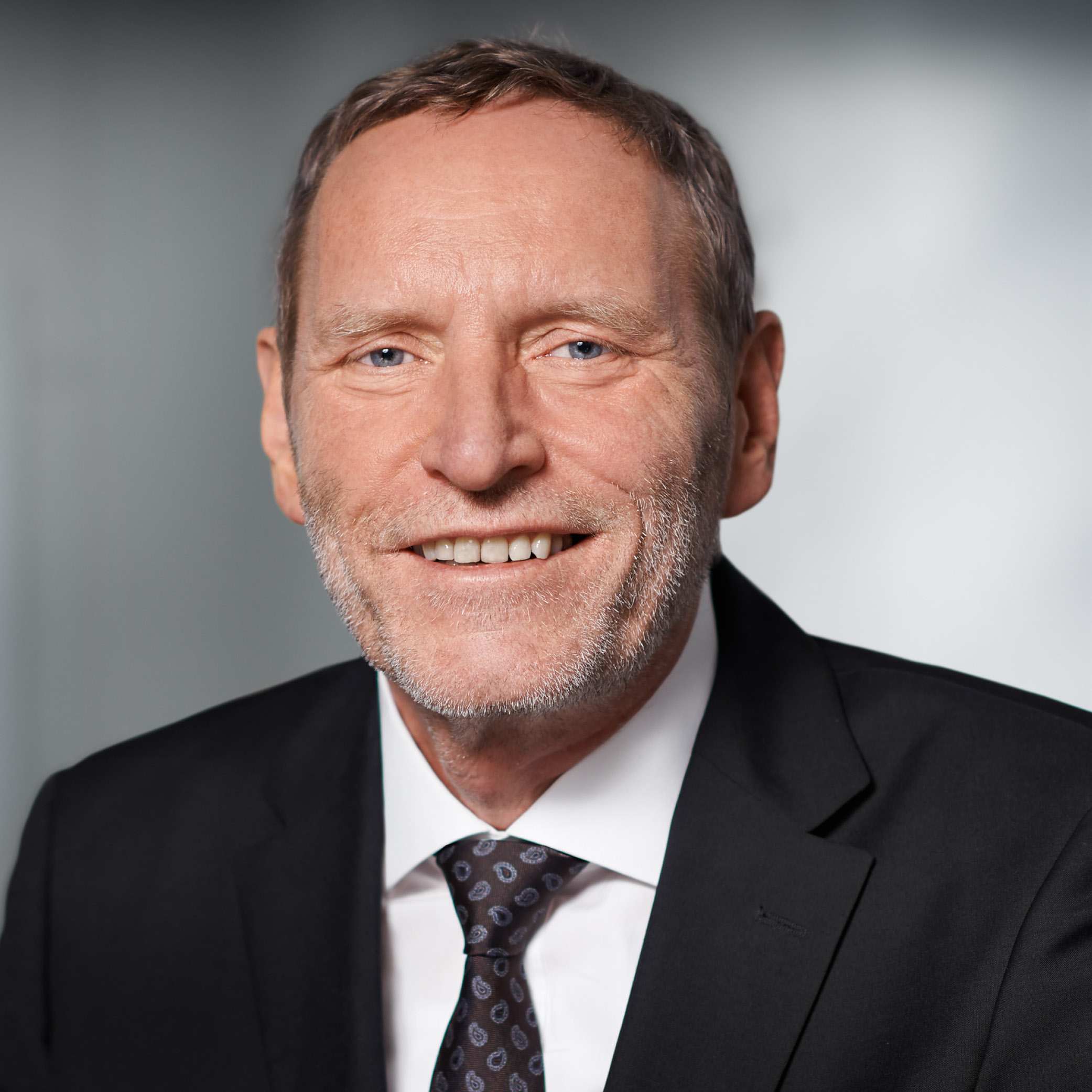 President,
German Savings Banks Association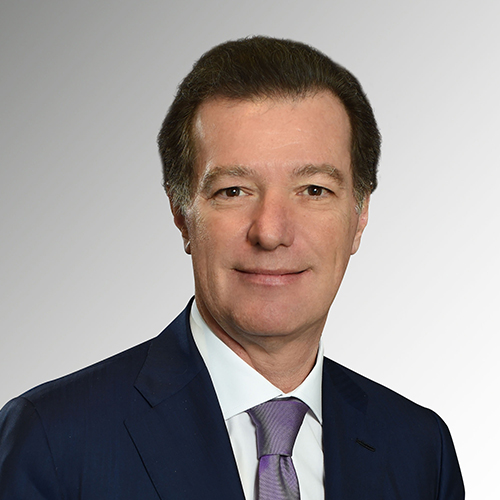 Chief Executive Officer,
Groupe BPCE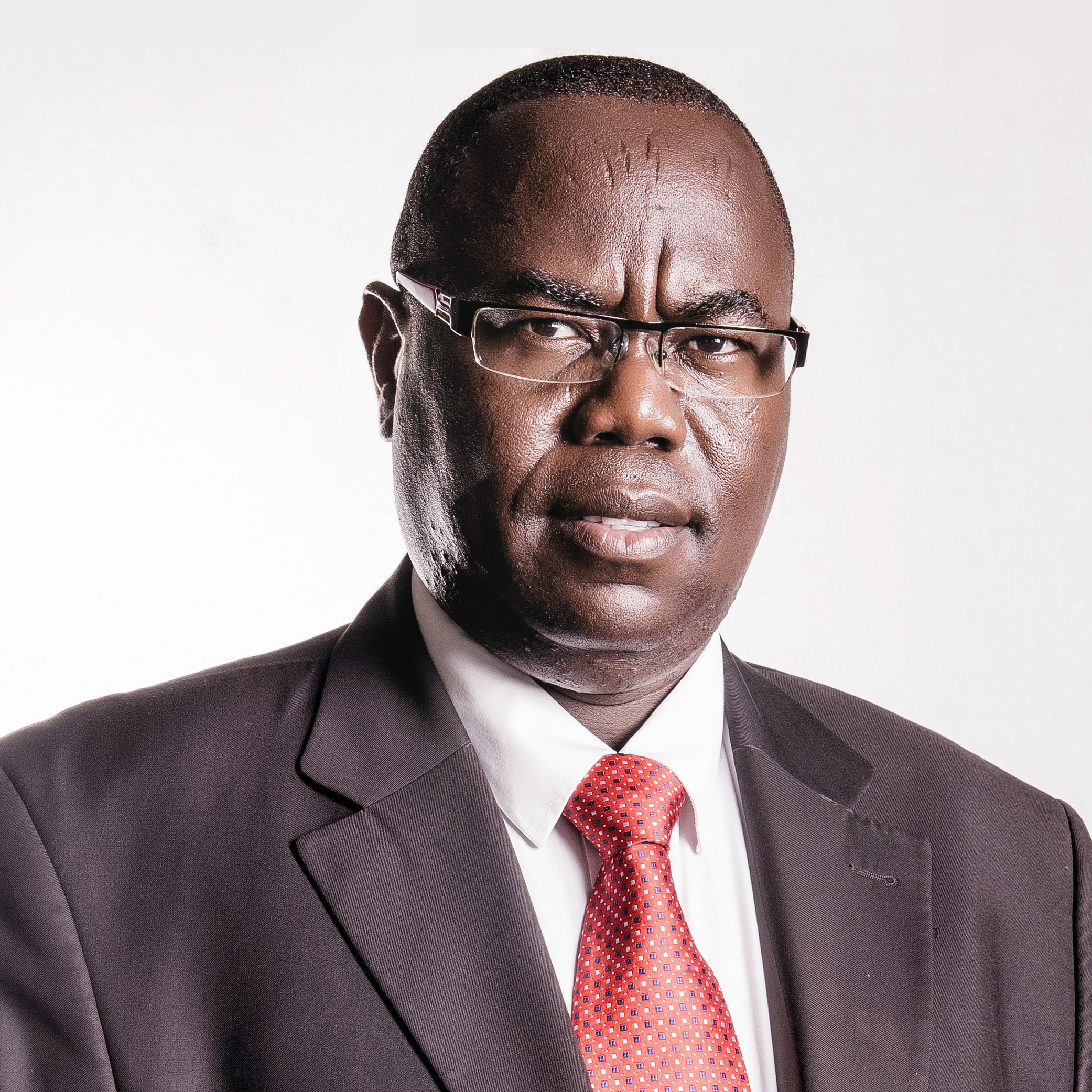 Chief Executive Officer,
TPB Bank, Tanzania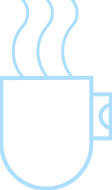 Sustainability Developments in Policy and Regulation – Favourable for Locally Focused Banks?
The panel aims to examine the impact of the newest, sustainability-related, policy and regulatory changes on the strategy and daily operations of savings and retail banks around the globe. It will also investigate possible changes in the role of regulatory authorities as well.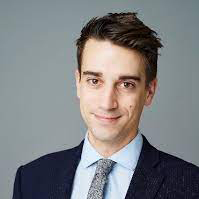 Head of the Erste Bank Group
eu liaison office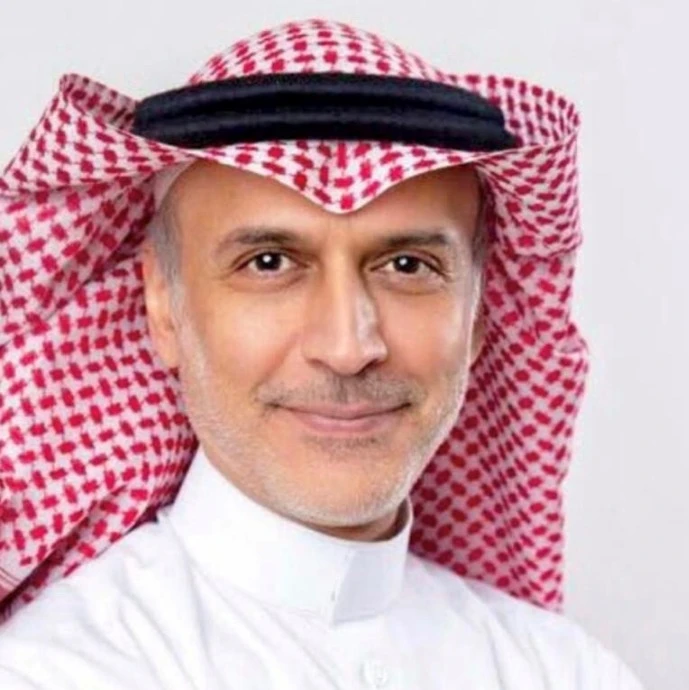 Chief Executive Officer
Social Development Bank (SDB)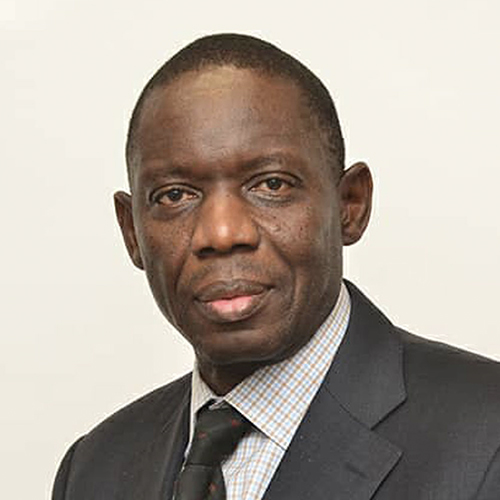 Deputy Governor,
Bank of Uganda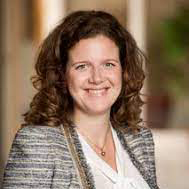 Head of Group Regulatory Affairs,
Swedbank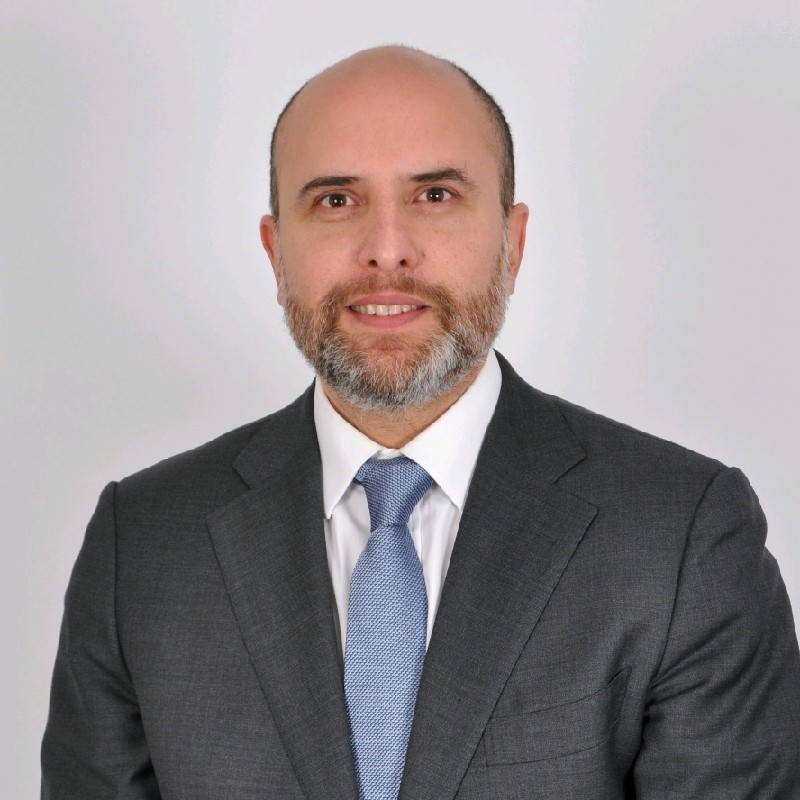 Head of Public Affairs,
CaixaBank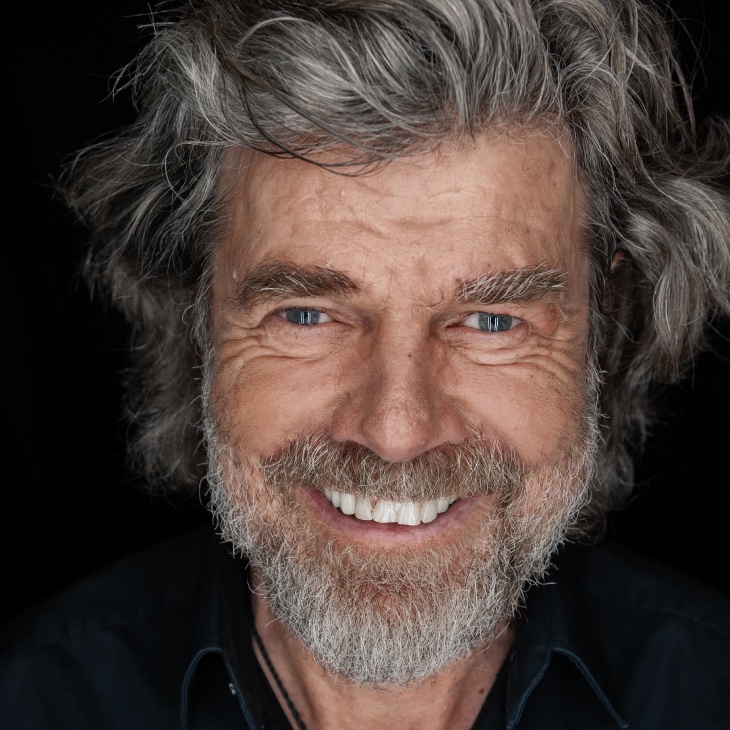 KEYNOTE SPEECH: sustainable banking in times of climate change
REINHOLD MESSNER.
Environmentalist, Mountaineer, Speaker, Author & Founder of the Messner Mountain Museum
Between Bricks and Clicks: The Role of the Bank Branch in the Digital Era
How will consumers deal with sustainability, innovation and a changing society? A changing banking sector and a new approach of regulation and supervision means that also consumers will experience banking operations in a different way.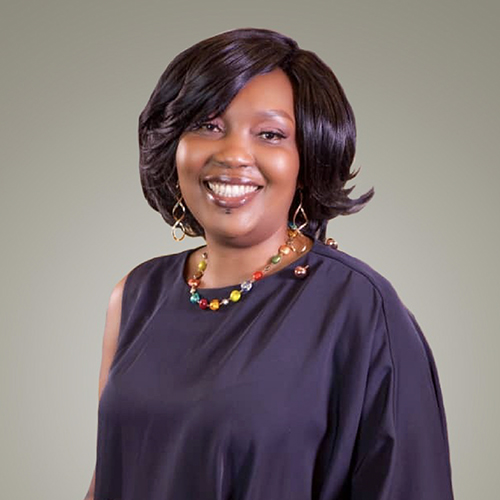 Chief Executive Officer,
ZANACO, Zambia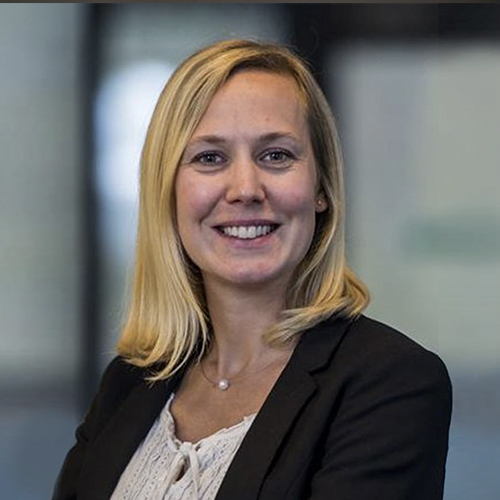 Senior Knowledge Expert,
McKinsey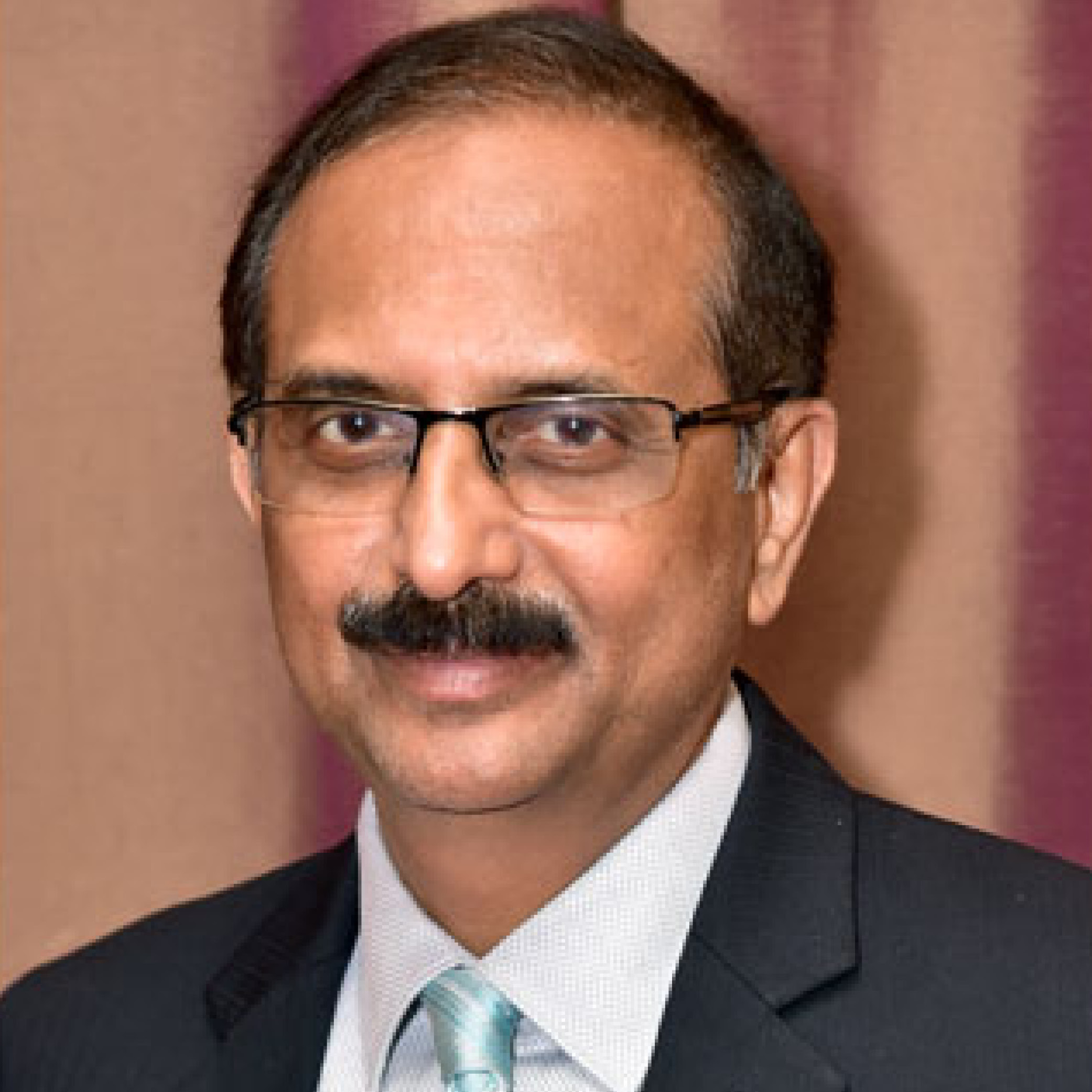 Challa Sreenivasulu Setty
Managing Director,
State Bank of India
CHAIRMAN OF THE BOARD
ssb AMONATBANK, tAJIKISTAN
Banking & Environmental Challenges
The prerequisites for banks to continue working seamlessly in an environment where climate change plays an increasingly important role. What are savings and retails banks undertaking to address these challenges?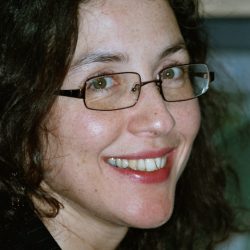 Chief of Section, Man and the Biosphere Research and Policy, UNESCO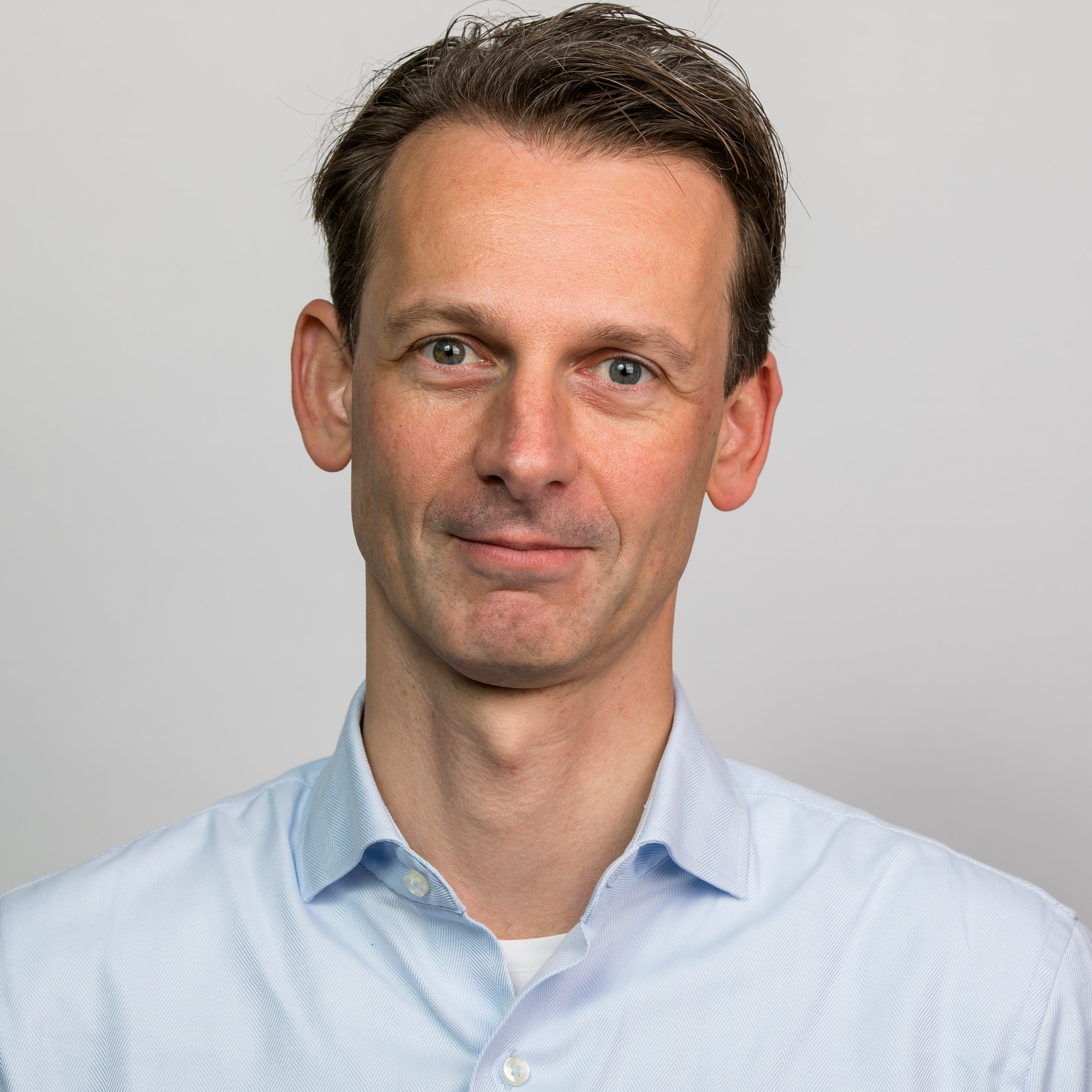 Senior Advisor, Biodiversity,
ASN Bank
Social Responsibility – Turning Mission into Action
Savings and Retail banks have always had social responsibility engraved into their DNA and have developed very strong links with their local communities and the society in general. But how is this translated into concrete actions and what more can be done?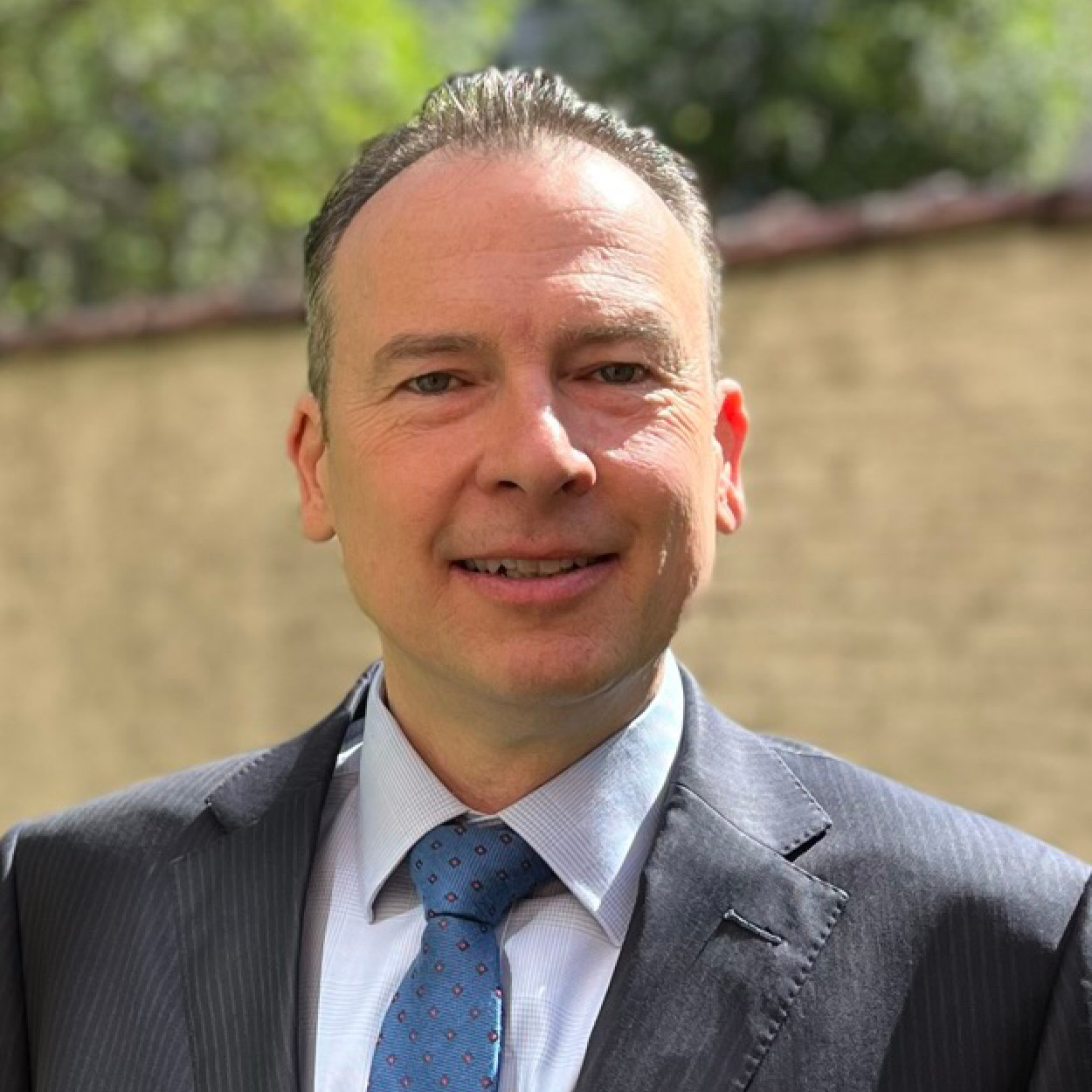 Chairperson,
CSR & Sustainable Development Committee, ESBG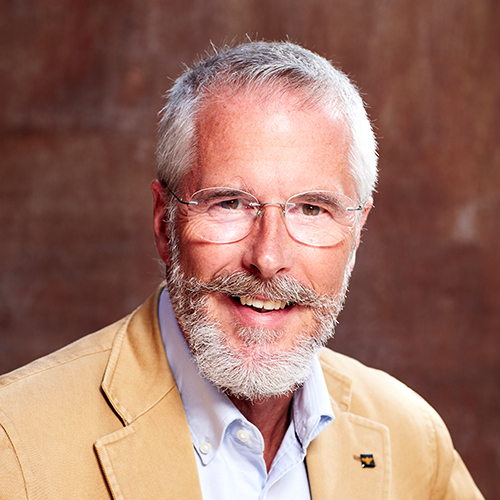 Senior Board Advisor,
Erste Foundation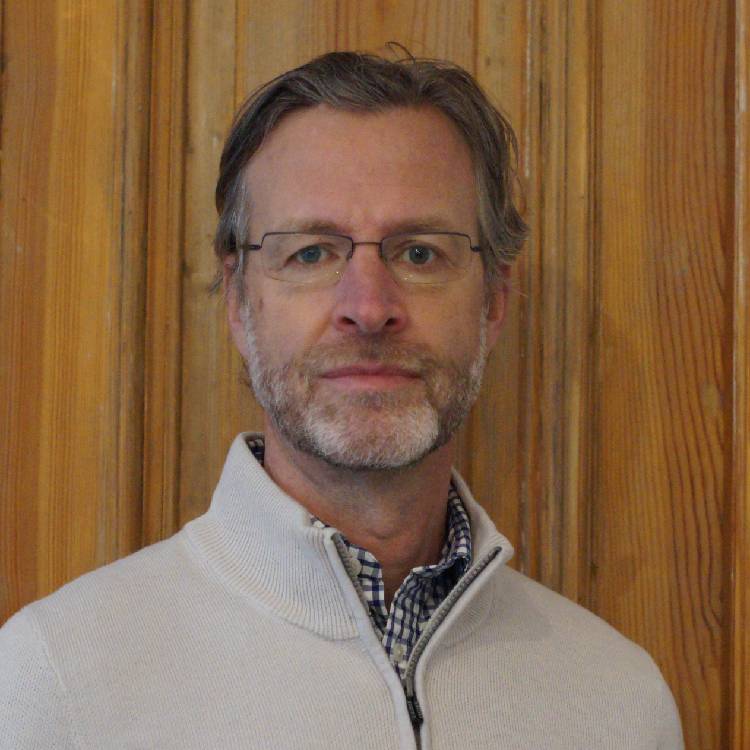 Managing Director and COO of Funds
Yunus Social Business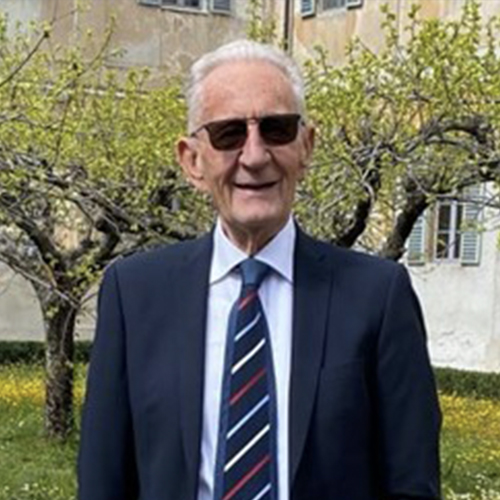 introductory remarks: the role of acri in supporting education and skillset building for a more inclusive society. A boost for a strong msme sector in italy
GIUSEPPE GHISOLFI.
Chairman International Relations Committee, ACRI Italy
Bridging the knowledge gap for job creation: the role of financial inclusion, education and skillset building for a strong MSME sector
This session will discuss how small businesses can be provided with the capability, knowledge, skills, attitudes and behaviours required to act in their own best interests.  The session will put particular focus on the most vulnerable, including young and female entrepreneurs. It will discuss the different roles that financial service providers, support and skillset building organizations as well as funders can play so that MSMEs can make informed choices about how they use financial services that best meet their needs and help them grow their businesses.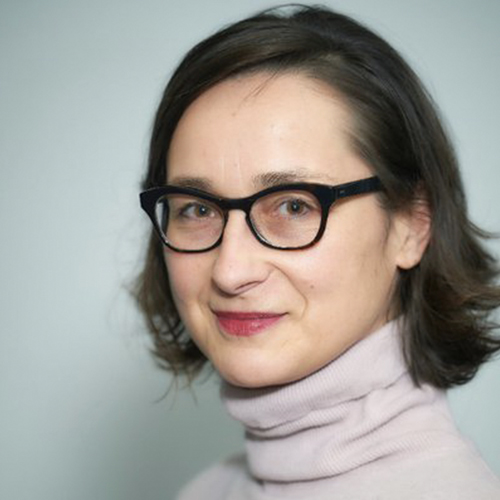 Scale2Save Programme DIRECTOR,
WSBI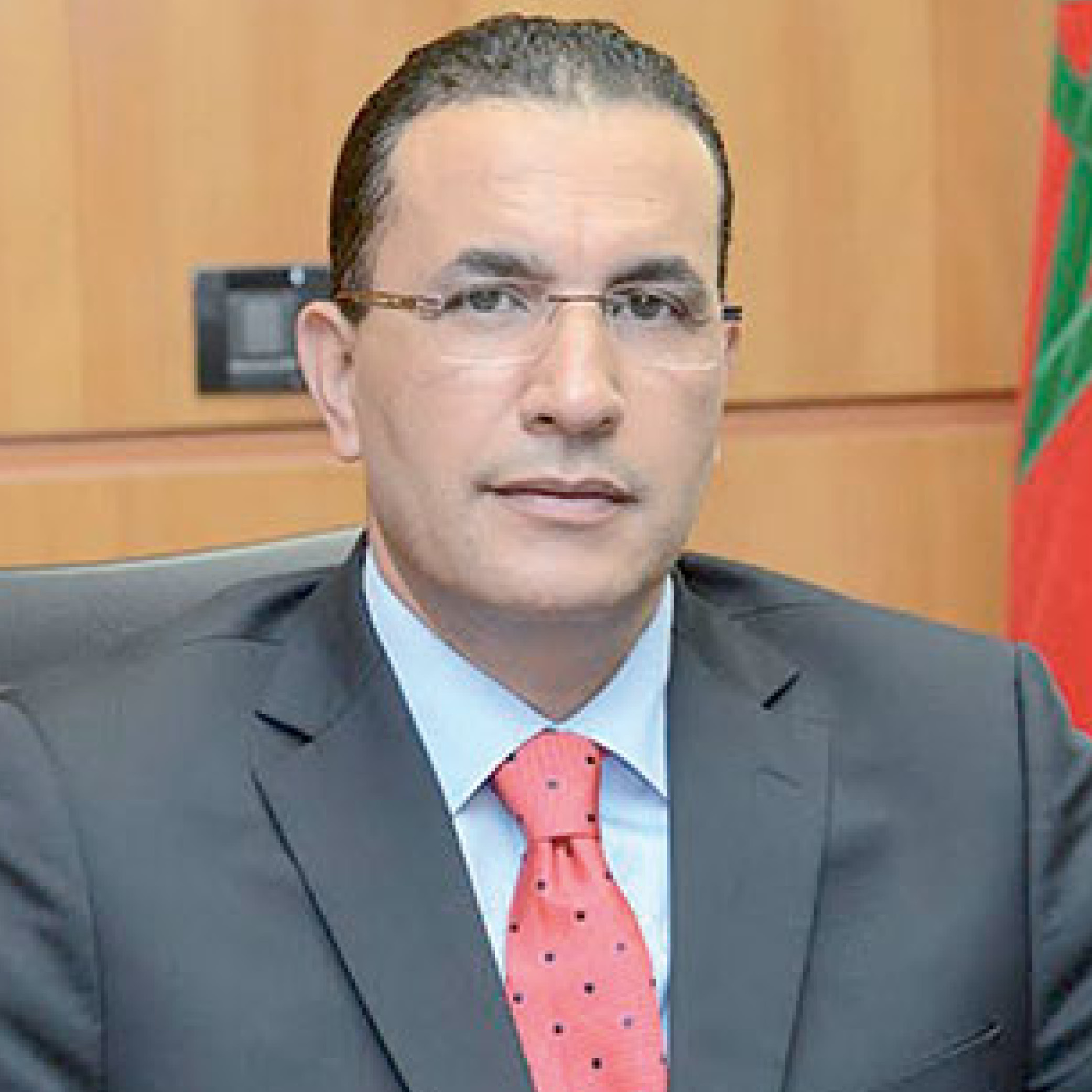 PrEsident
Al Barid BANK, MOROCCO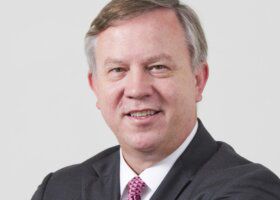 Resource Mobilization Manager,
Aflatoun International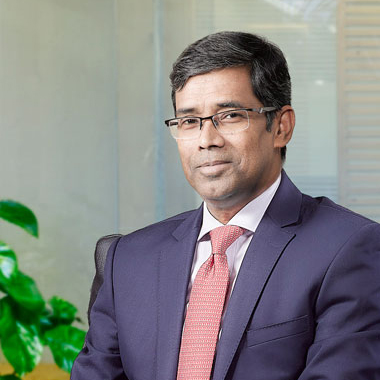 President AND DirectOR
Bank Asia Ltd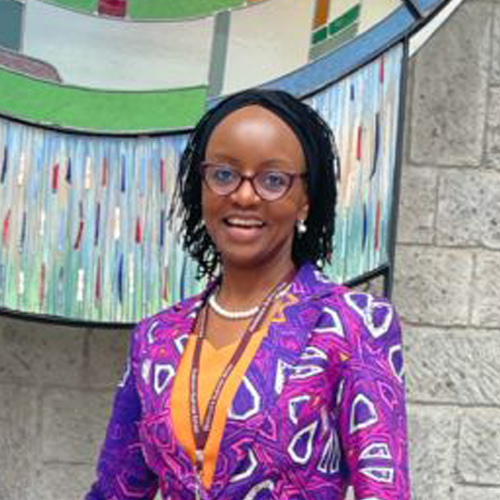 hEAD ACCESS TO FINANCE,
Mastercard FOUNDATION (TBC)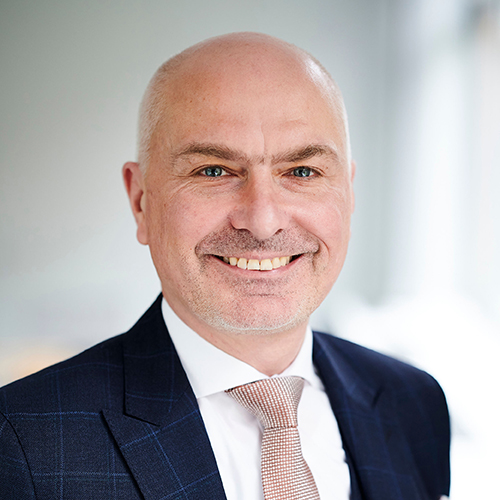 Savings and retail banks: the road ahead
PETER SIMON. Managing Director, WSBI
GALA DINNER (Hosted by BPCE)
Keynote Speech: LAURENT MIGNON,
Chief Executive Officer, Groupe BPCE